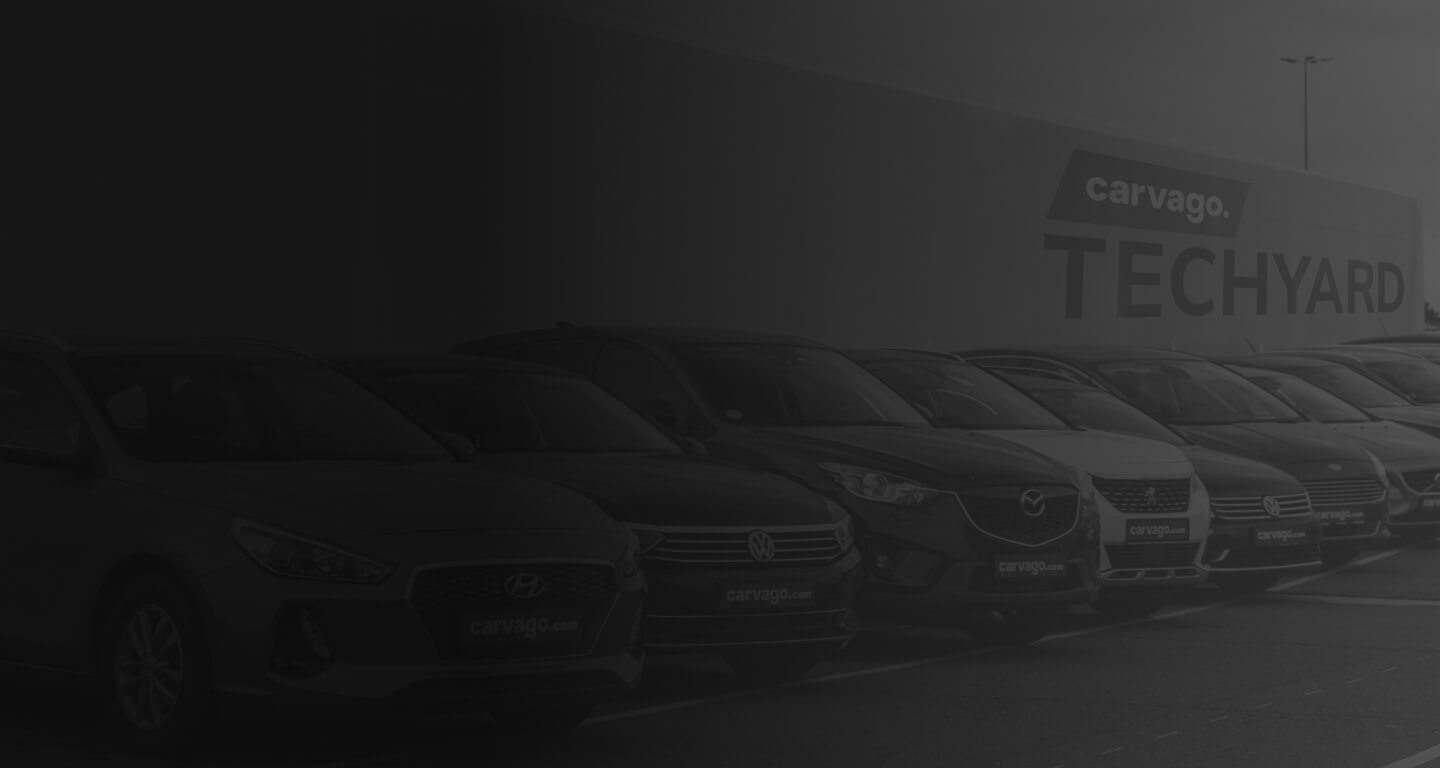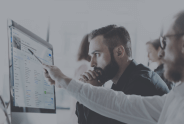 TEAS
Amazing projects and even better companies
We only invest in leading companies in the automotive industry which focus on bringing new technologies into the industry to optimize their processes and sales. Our main goal is to utilize the potential of data analysis and introduce a brand new approach to the entire industry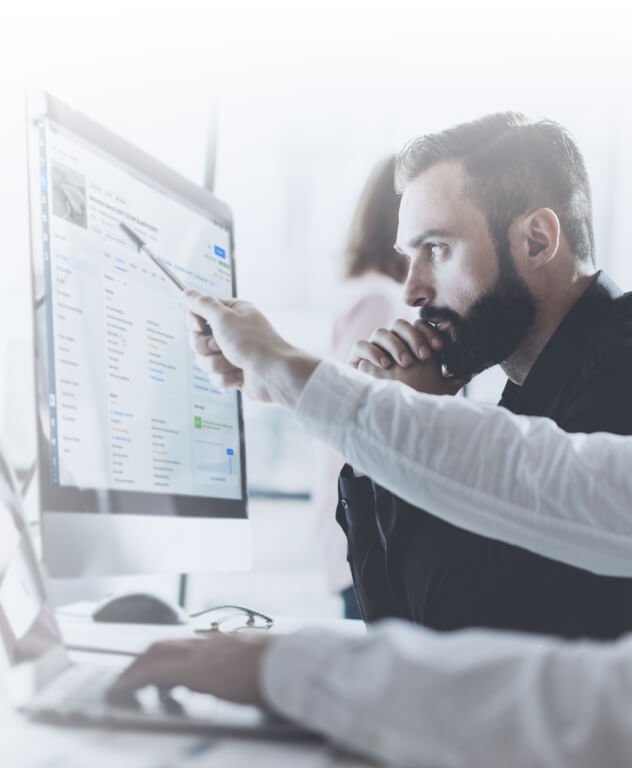 Teas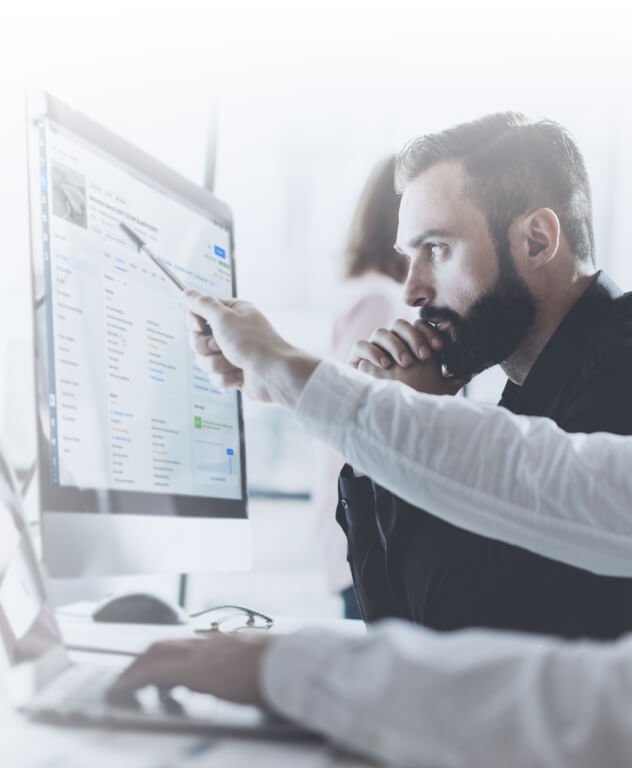 Dealership management system
TEAS is the largest provider of DMS solutions for new and used car dealerships, repair shops and tire shops, technical inspection centers and leasing companies in the Czech Republic and Slovakia.
Yearly revenue generated in the DMS system
Vehicles sold via DMS yearly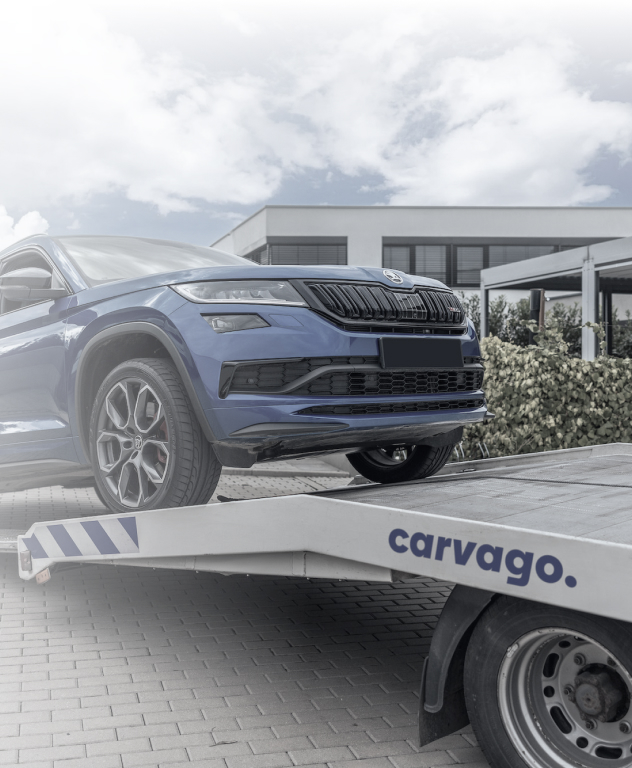 Carvago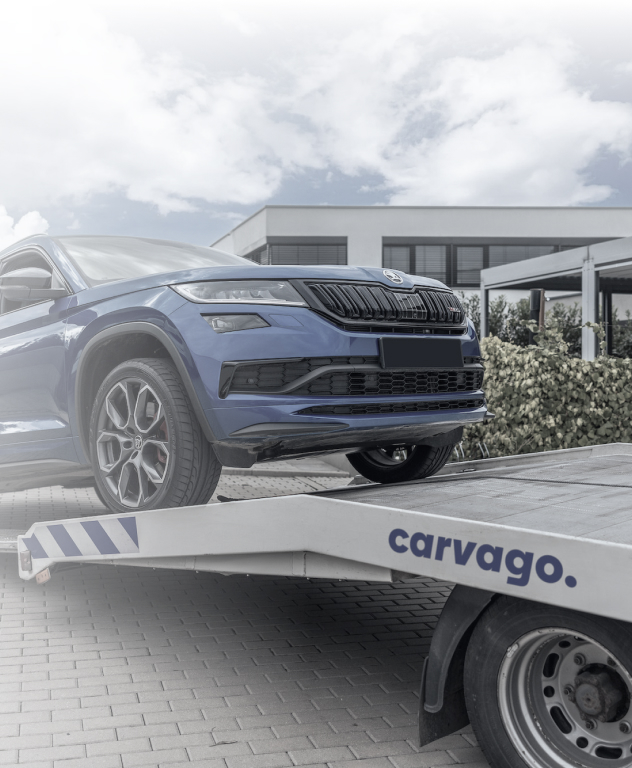 Online European marketplace
Carvago.com is the first European project which enables the purchase of a vehicle entirely on-line. It comprises all services connected with the sale of a vehicle, including its technical inspection, logistics, financing, insurance, servicing and leasing.
More information
Vehicles on offer every day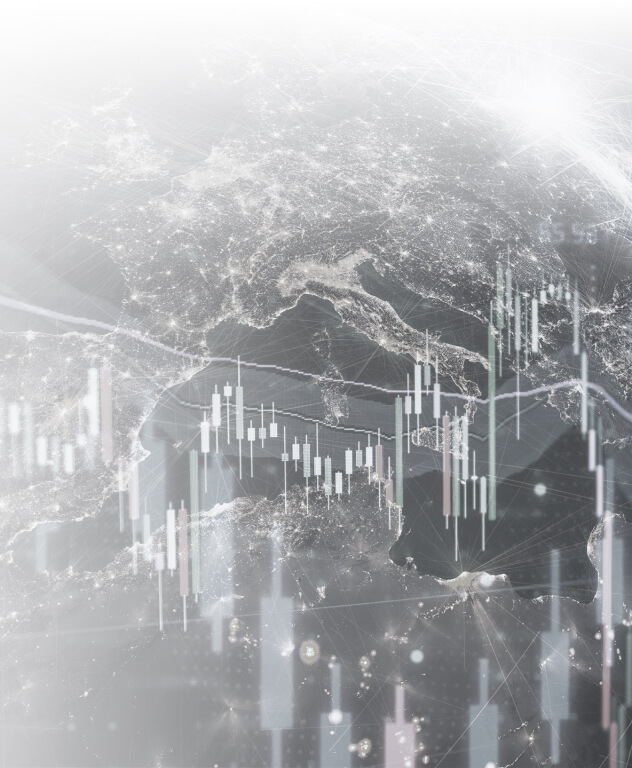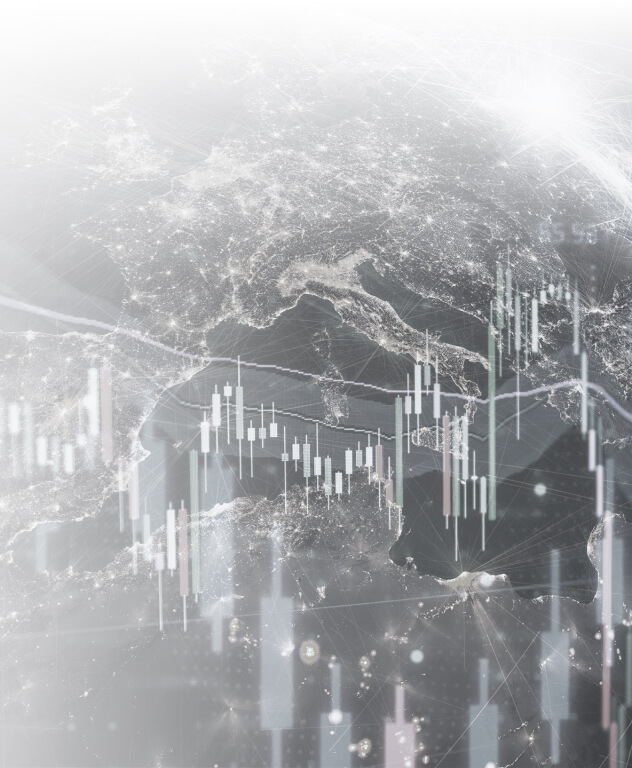 Alpha
Market and dealership analytics tool
Alpha Analytics is an analytical tool used primarily by certified dealerships, used car lots, leasing companies, insurance companies, banks and online car marketplaces. The application provides its customers with comprehensive data on the market of used vehicles in 16 European countries.
Classified ads analyzed daily
Data sources from 16 countries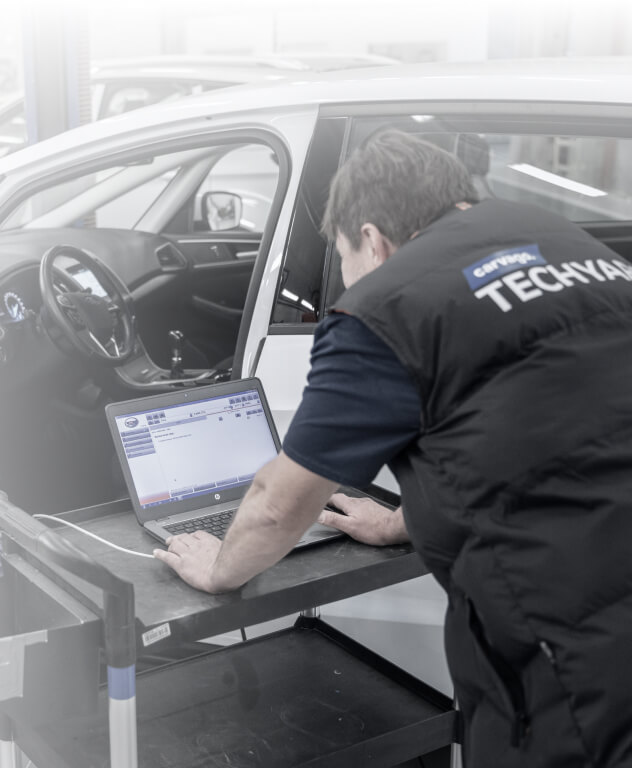 CarAudit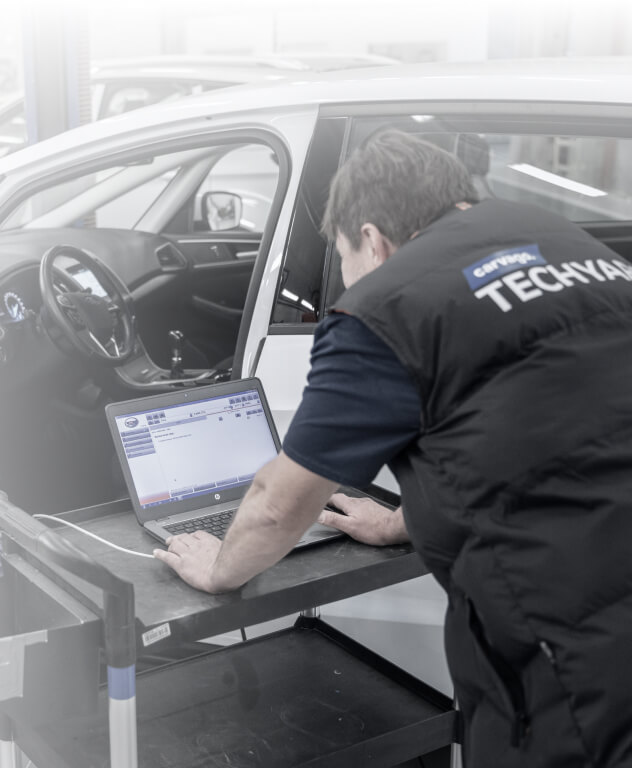 Detailed technical inspection
The CarAudit mobile app is the first solution offering the digitalization, administration and evaluation of vehicles for dealerships, used car lots, leasing companies or insurance companies. CarAudit completely digitizes vehicle purchasing and fleet management for our partners.
Cooperating car manufacturers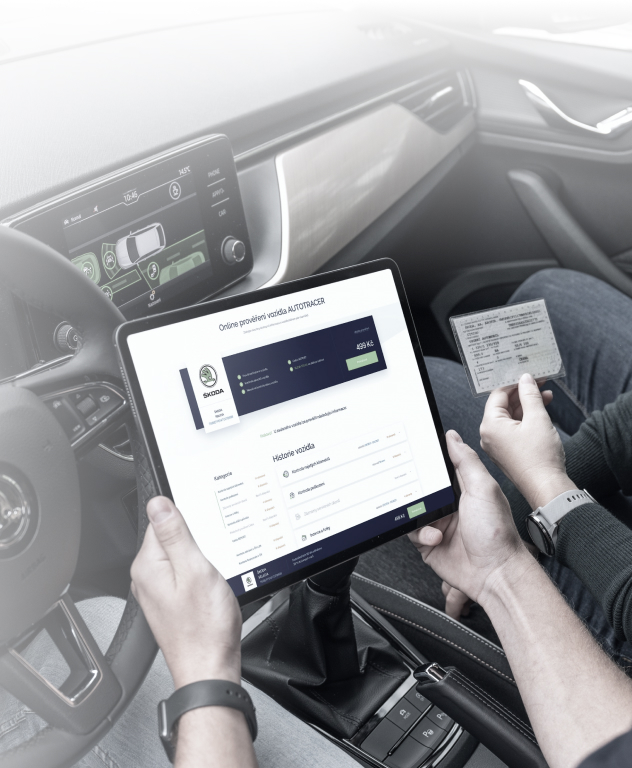 Cebia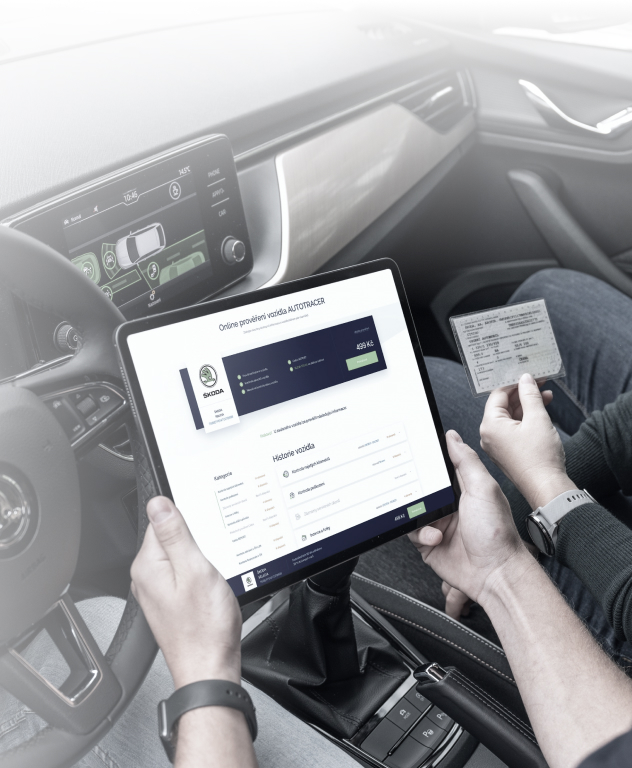 Vehicle verification and security
Cebia is a leading player in the field of vehicle verification and security. Its clientele consists of end and corporate customers, including banks, insurance companies, leasing companies, car dealers and car repair shops.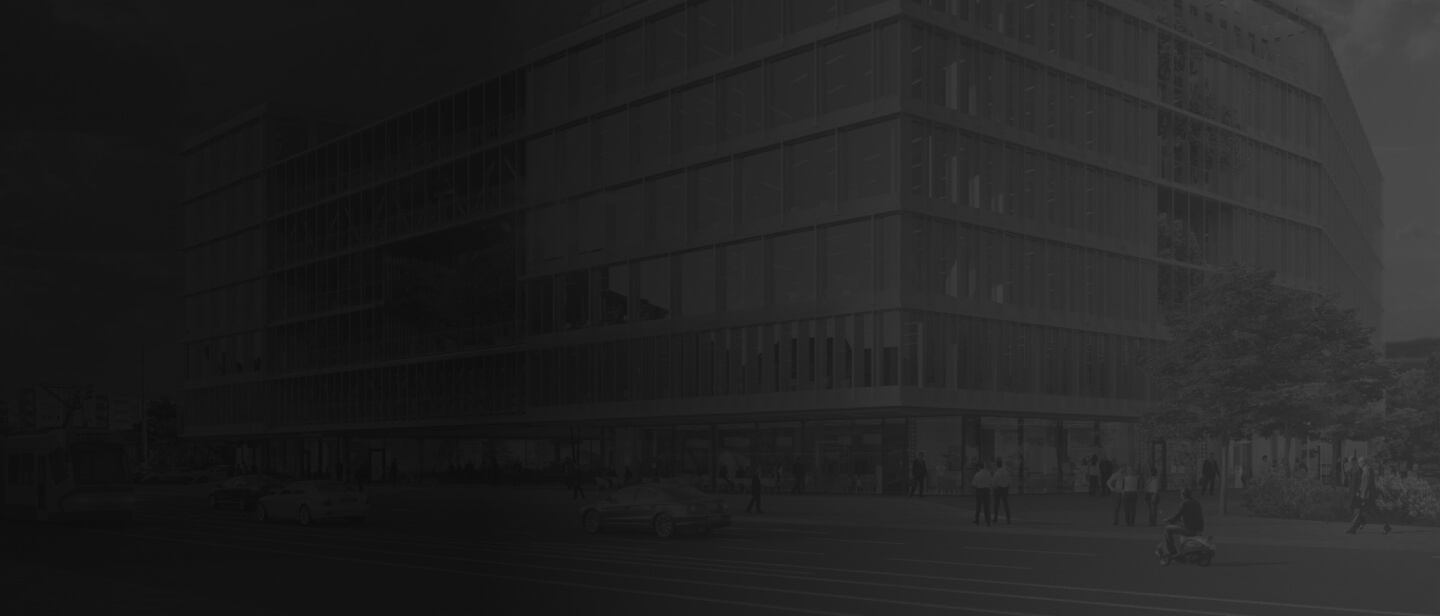 Are we on the same wavelength?




Get in touch.