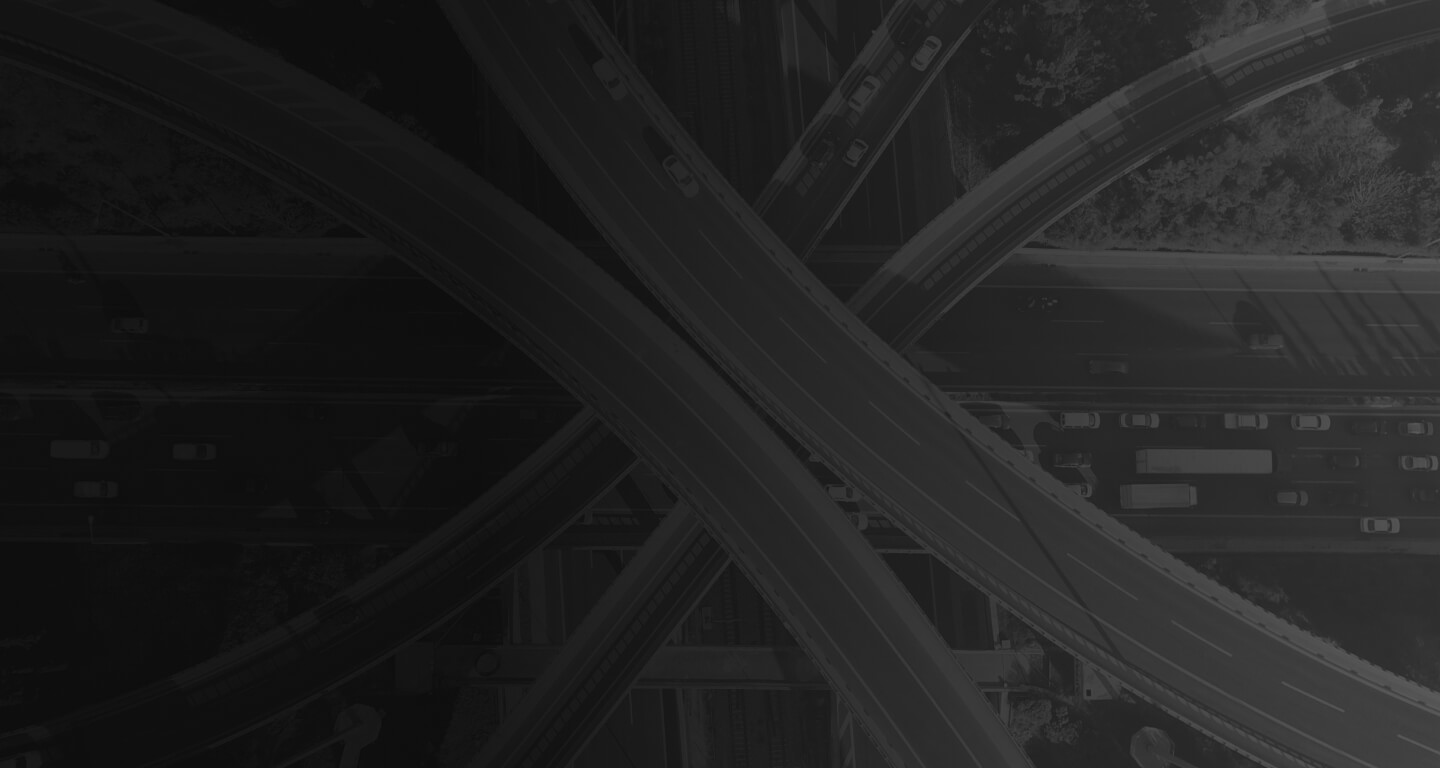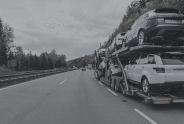 OUR MISSION
We are an international investment group focused on
the digital transformation of the automotive market.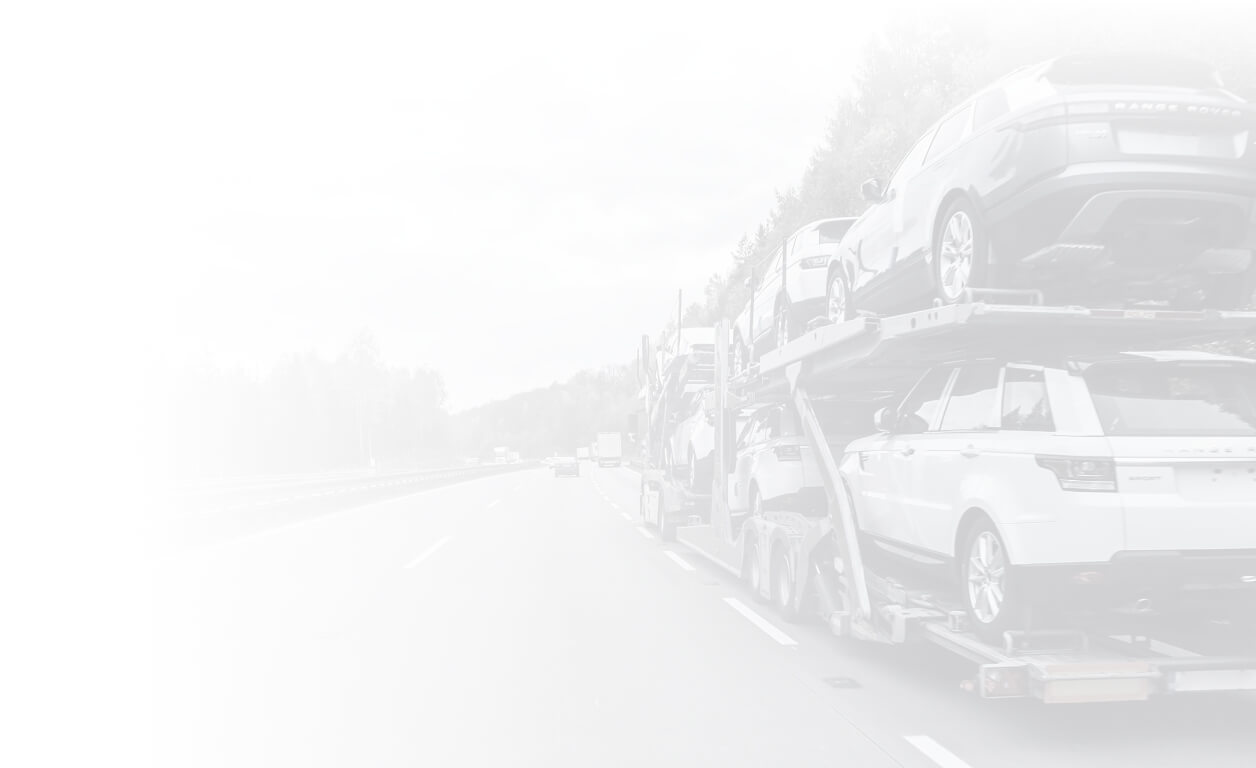 We want to be the leader in digital technology in the automotive segment. We want to lead the disruption of the way vehicles are sold and managed.
We build and invest in growth companies from the automotive segment from across Europe. We look for established companies which are leaders of their fields. We are interested in projects with a strong technological background or which are on the verge of disrupting the market.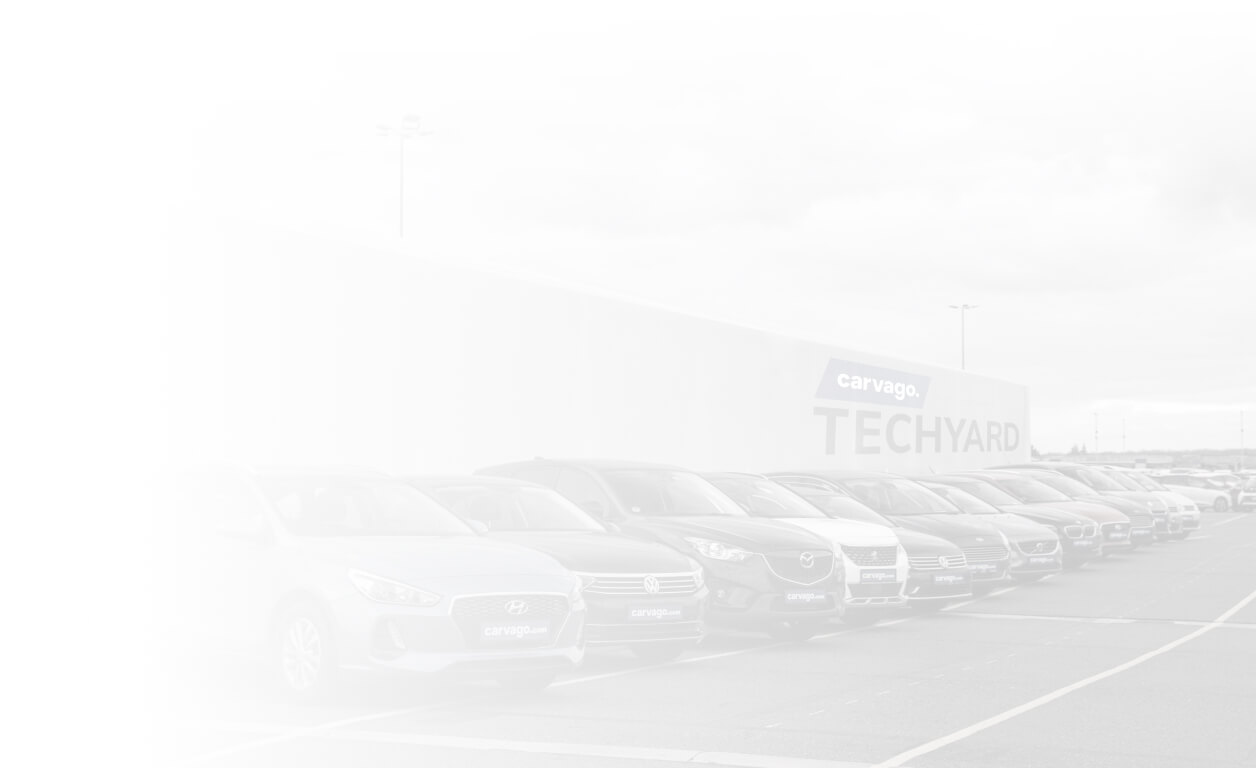 Our primary goal is to monetize the vehicle in its whole life cycle. We bring effectiveness and create entirely new income streams.
We use advanced data analytics to bring a new point of view of vehicle sales and management. We know that we are on the verge of a massive change and the winner will be the one who is able to establish new technologies and sales channels.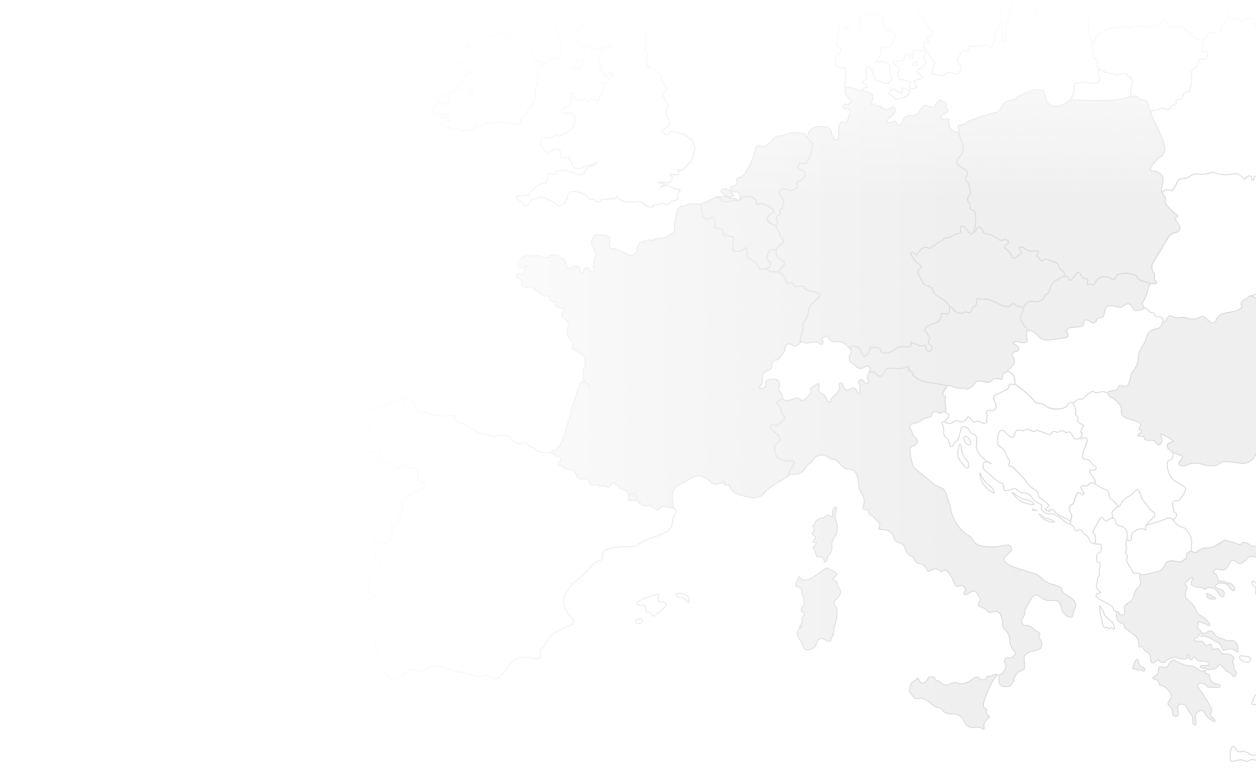 Investments help accelerate our growth.
We acquire the projects which already exist and build those which do not from scratch.
We invest in technological companies which help optimize processes and sales channels in the automotive segment. We look for synergistic effects across our portfolio and the ability to use each project's potential to it's fullest. We focus primarily on outbound channels.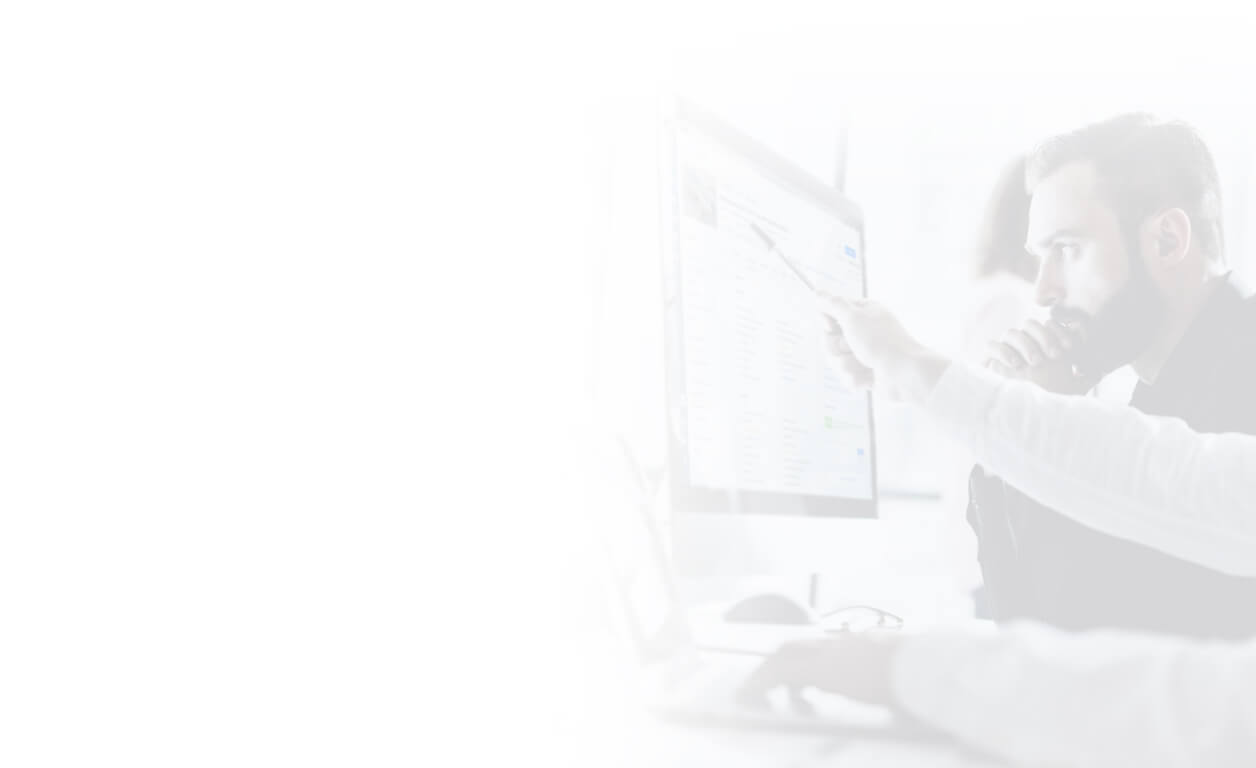 Carvago
European used car online marketplace
Omnetic
Dealership management system
Cebia
Vehicle verification and security
Fastback
Online B2B trading platform
Softvig
Systems for importers and dealers
Teas
Dealership management system
Carsdata
Market and dealership analytics tool
Caraudit
Automatized and detailed car inspection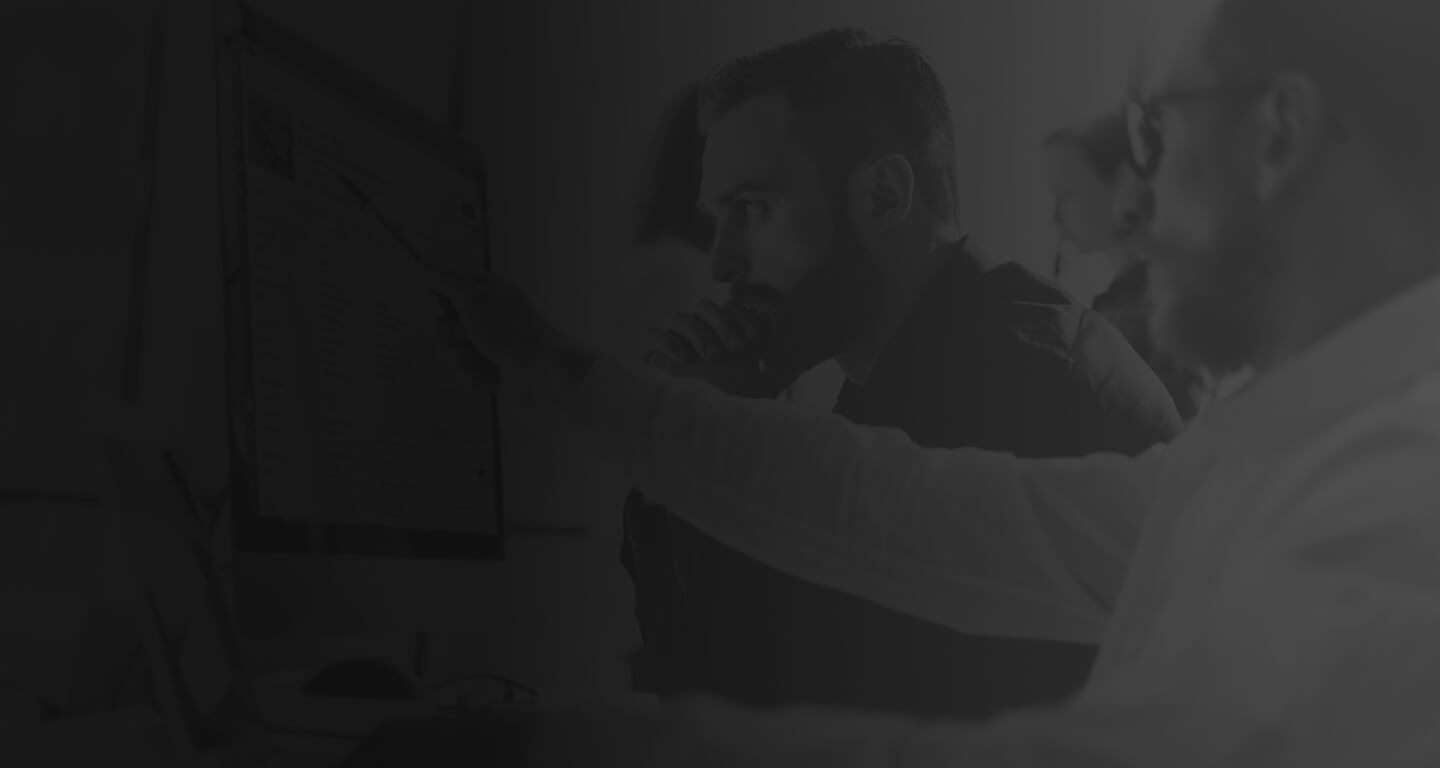 We connect visions and experience
Each company in our portfolio has a strong team lead by experienced managers. We are still looking for and meeting new colleagues - people with enthusiasm, passion, experience and domain knowledge.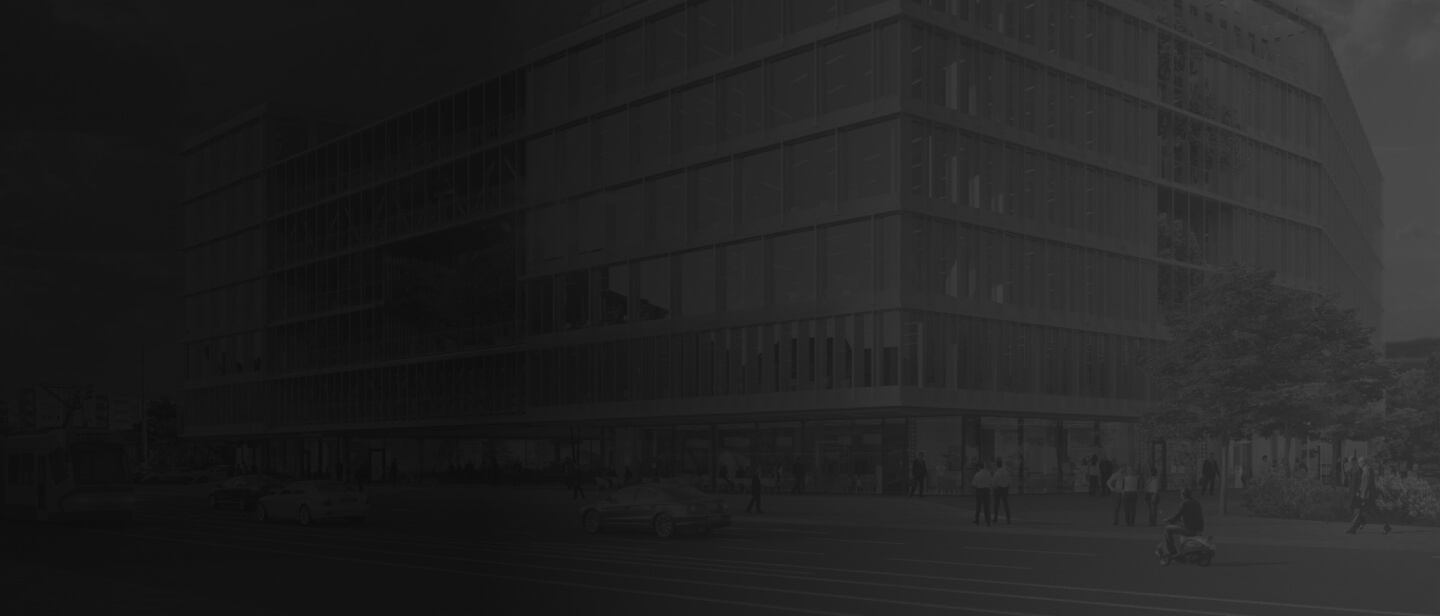 Are we on the same wavelength?




Get in touch.